Director: Ali Samadi Ahadi – Animation, Family, 81 min, color, Germany 2021
Sometimes it's better to listen to your little sister! When space nerd Peter discovers one night that his little sister Anne has disappeared, he realizes that her crazy story of talking June Bug Zoomzeman was not just made up. Peter finds himself on a fantastic journey to the moon to free his sister from the clutches of the sinister Moon Man, together with the incredible Nature Spirits – and realizes that he underestimated his little sister quite a bit!
A modern retelling of the classic German children's tale from the director of the successful PETTSON AND FINDUS film series.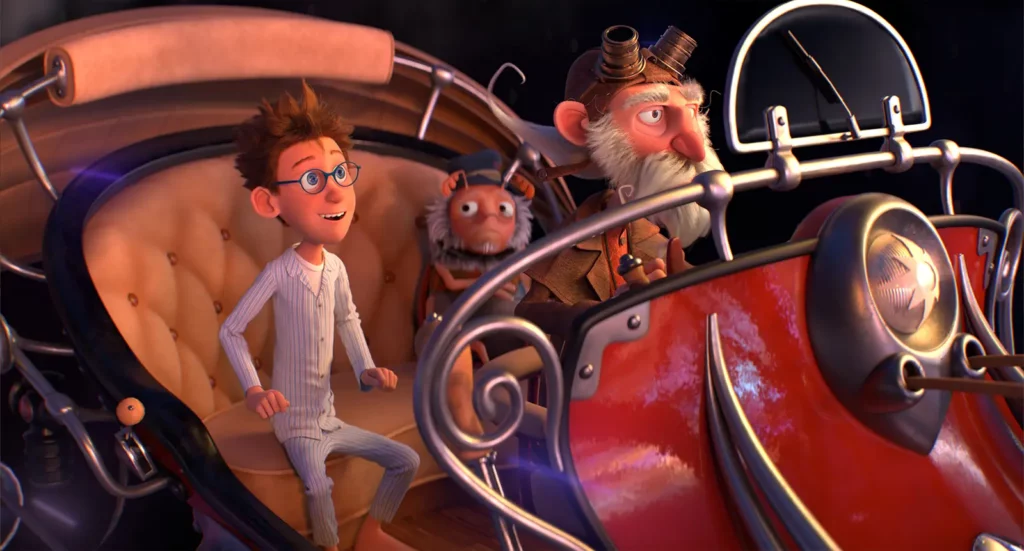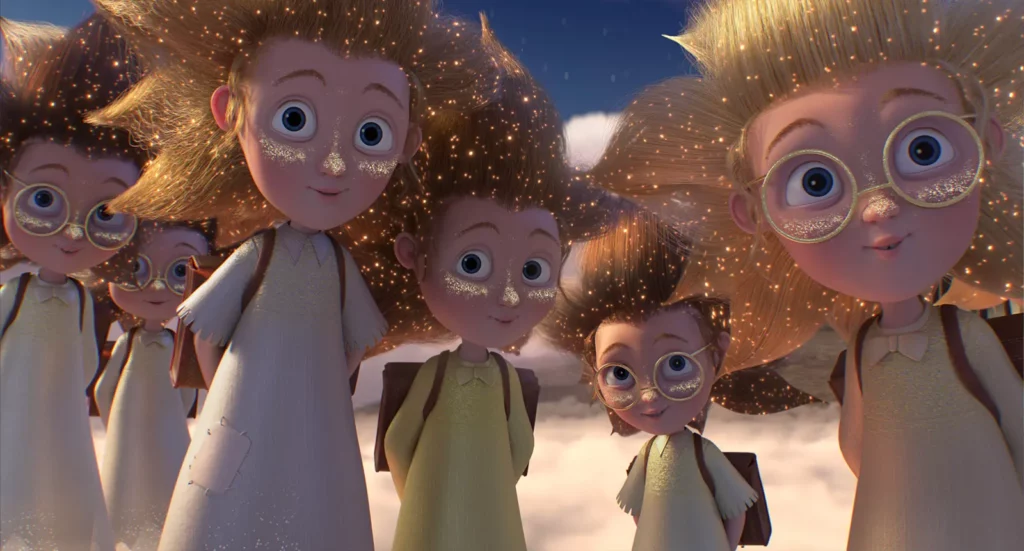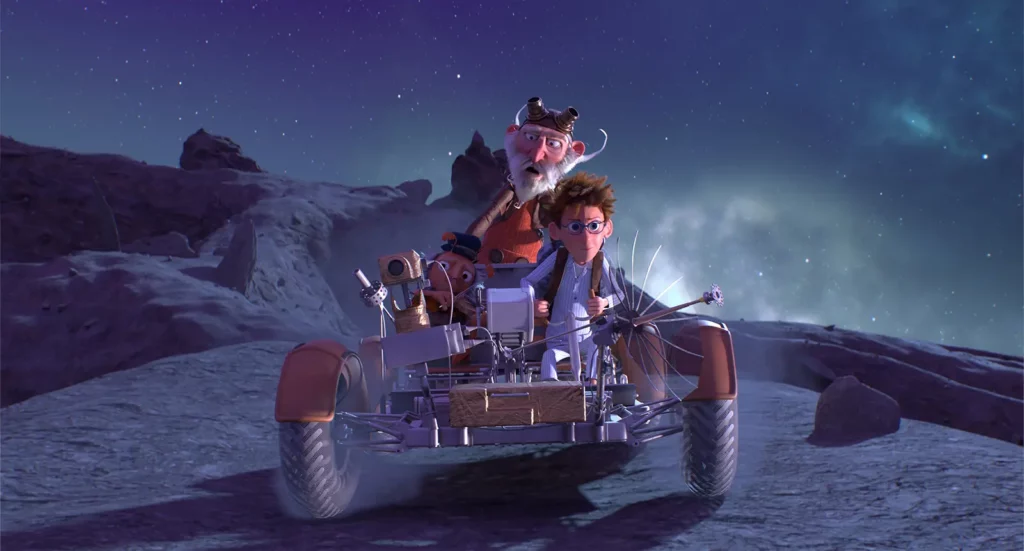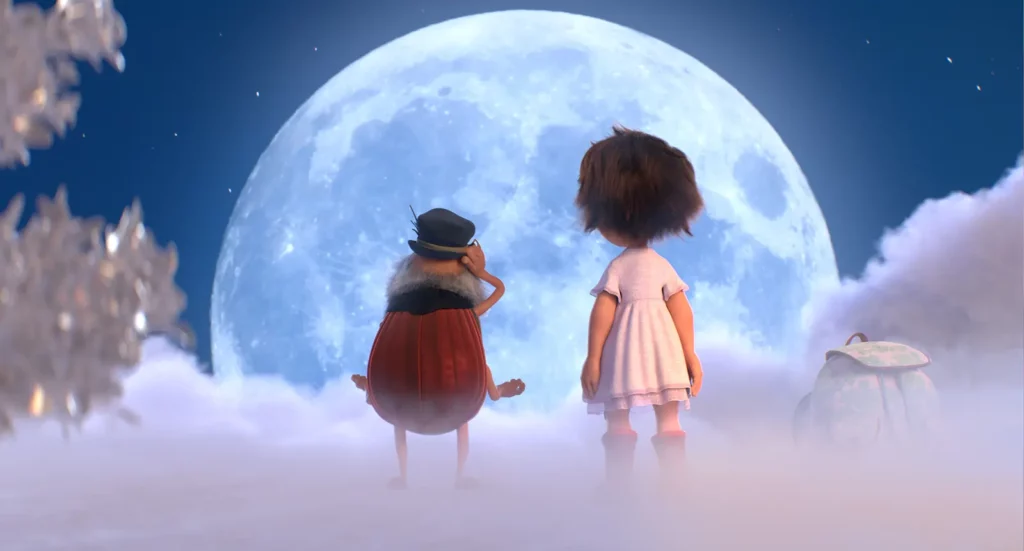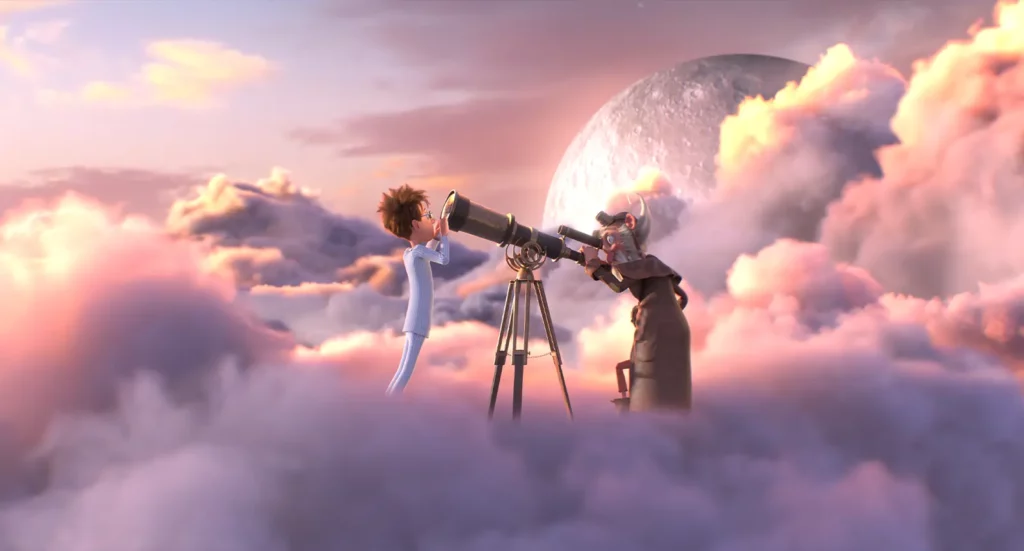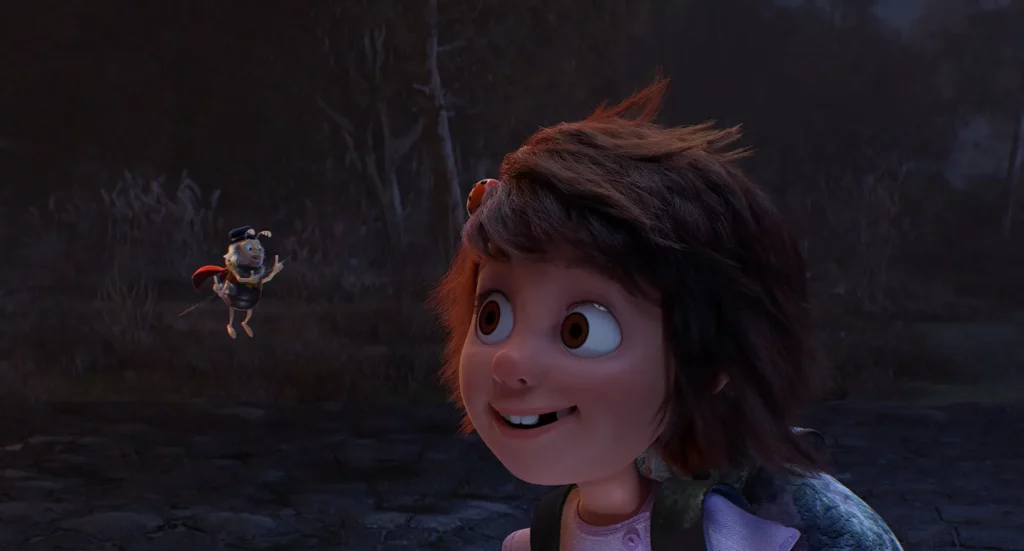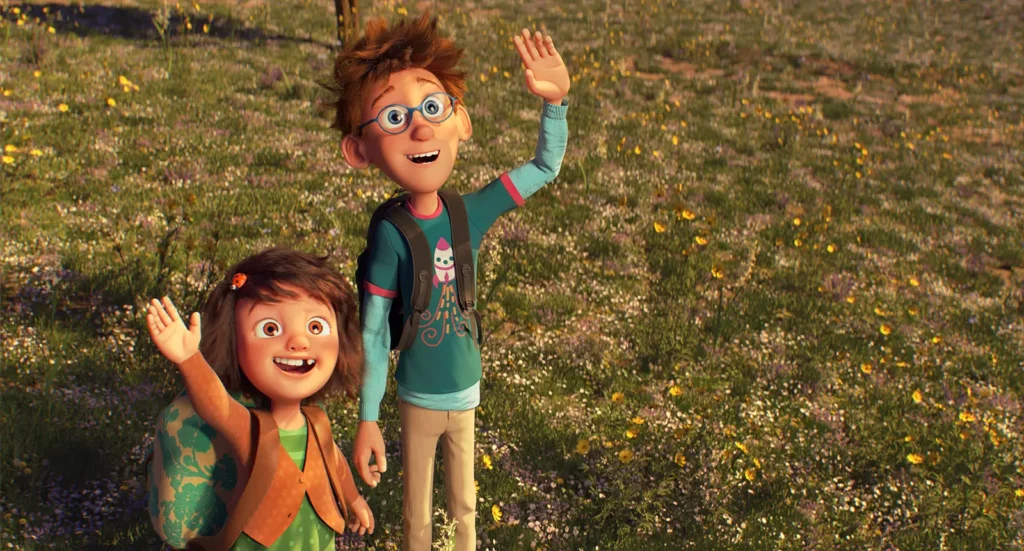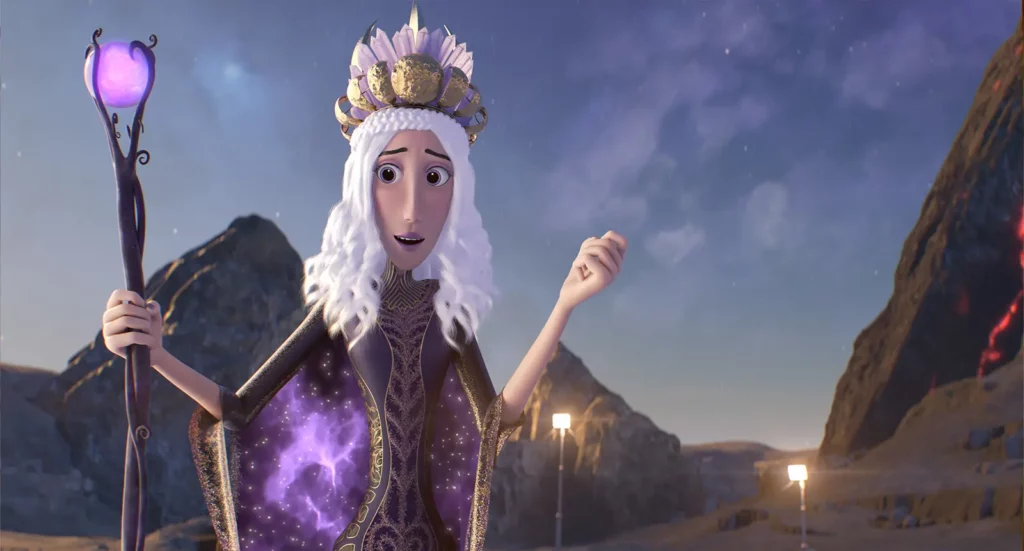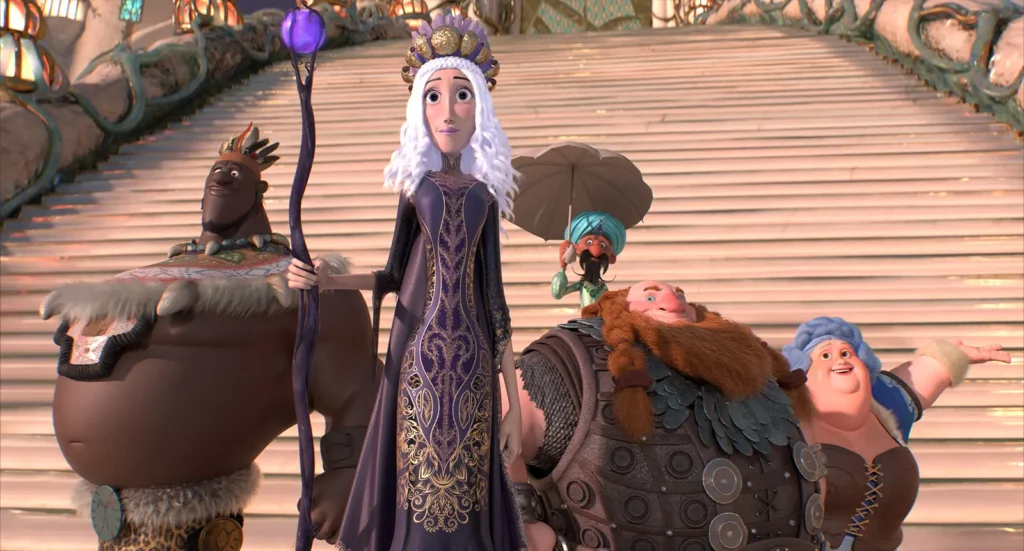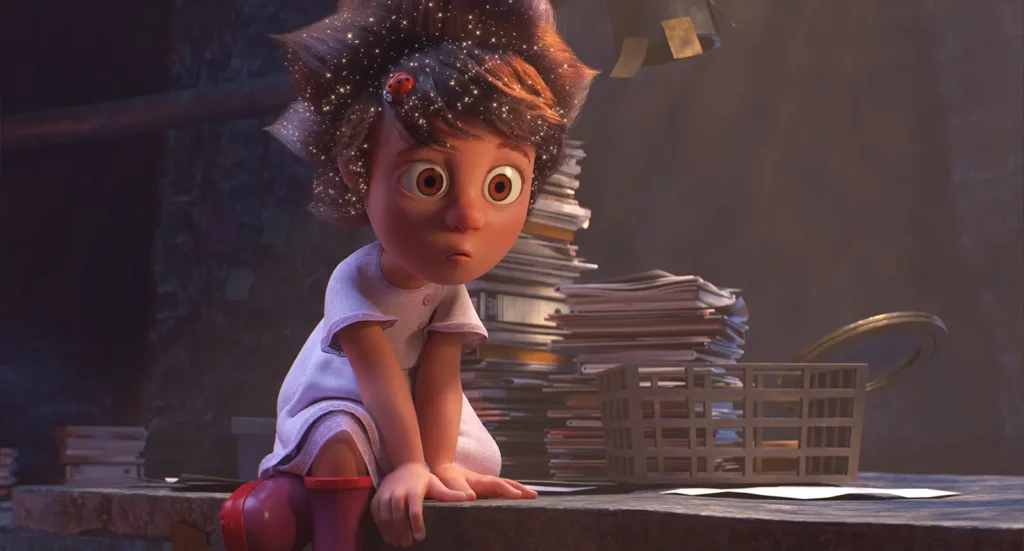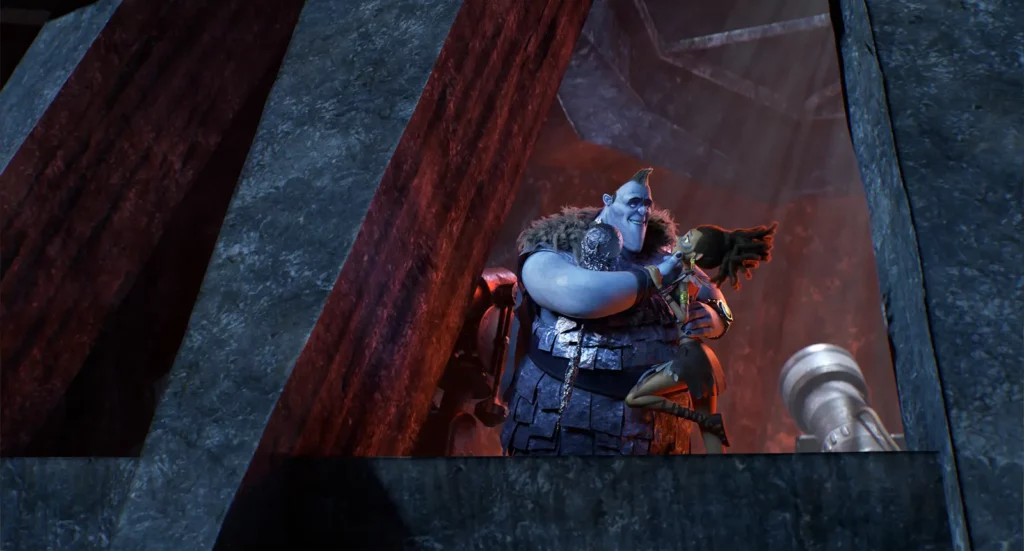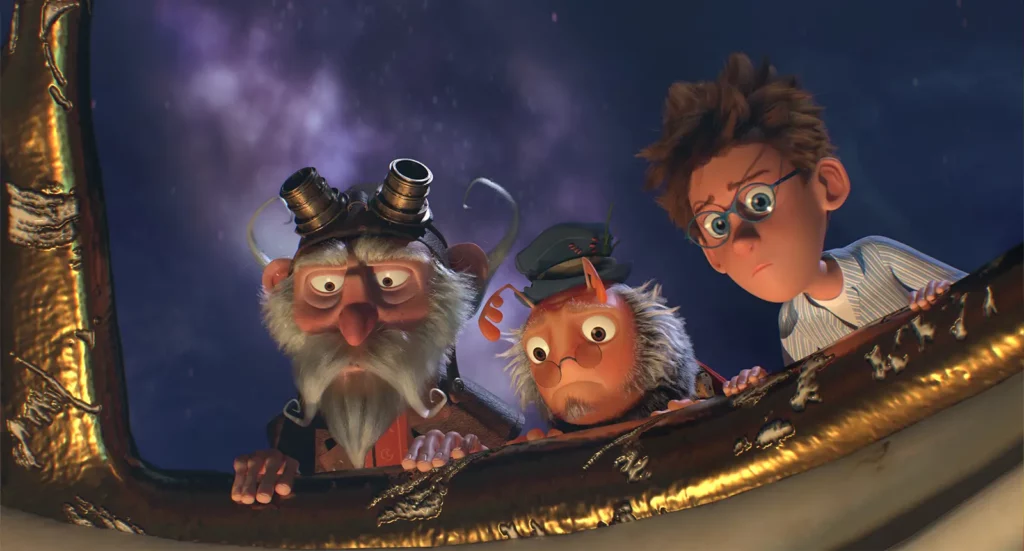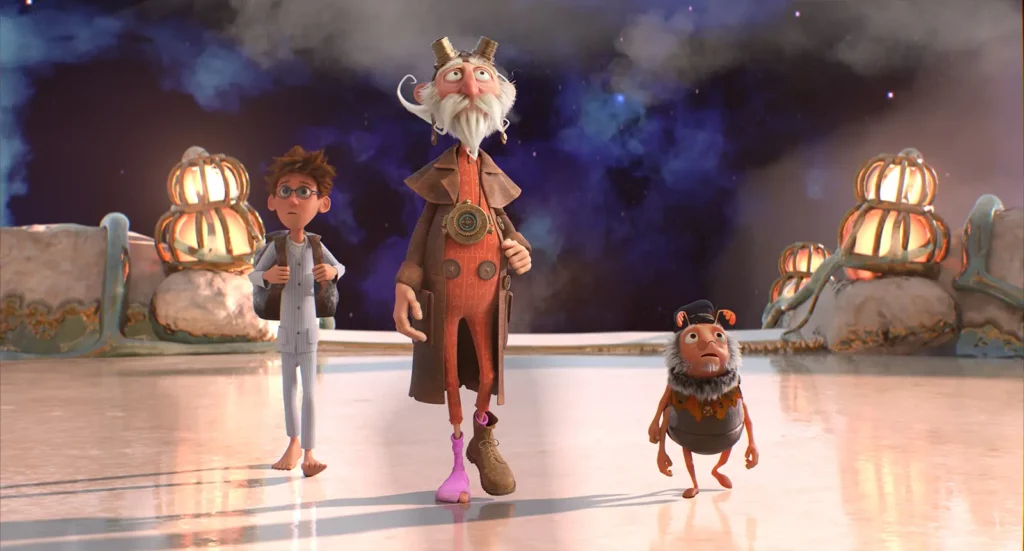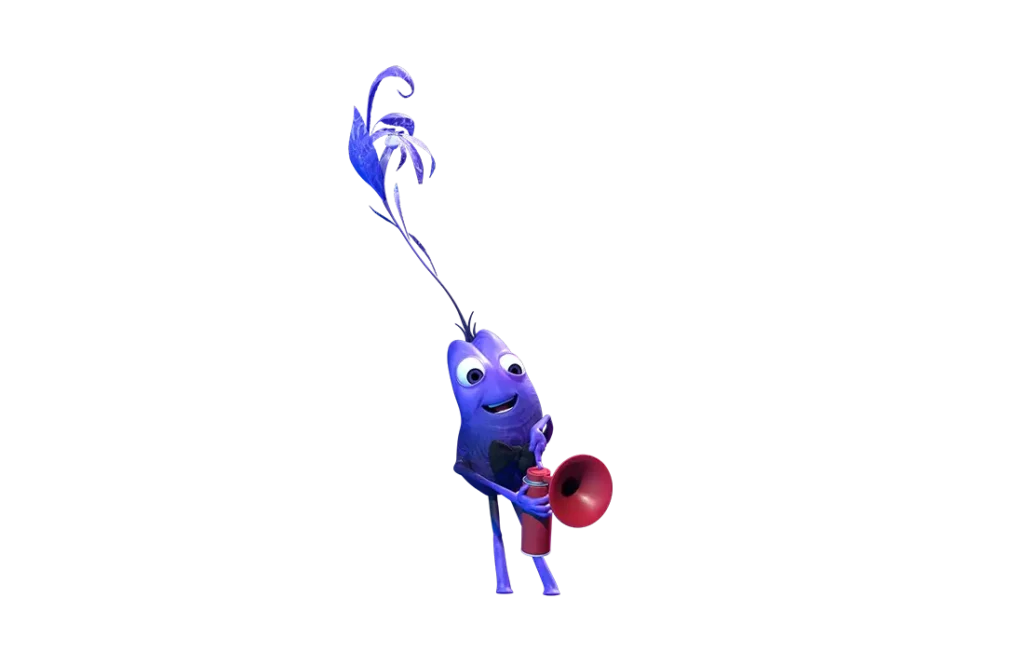 Alien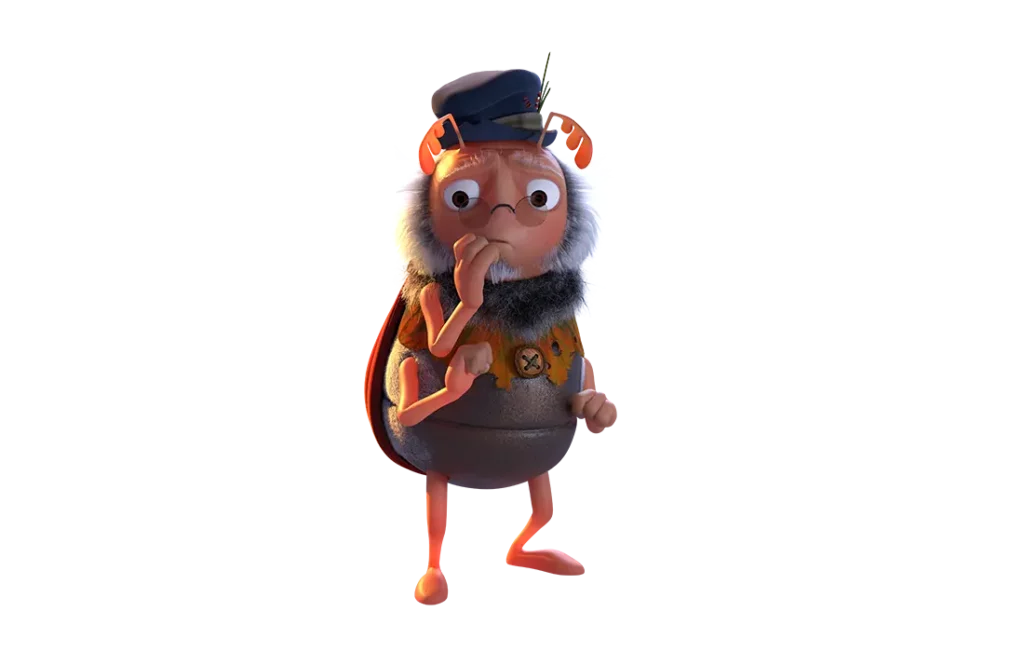 Zoomzeman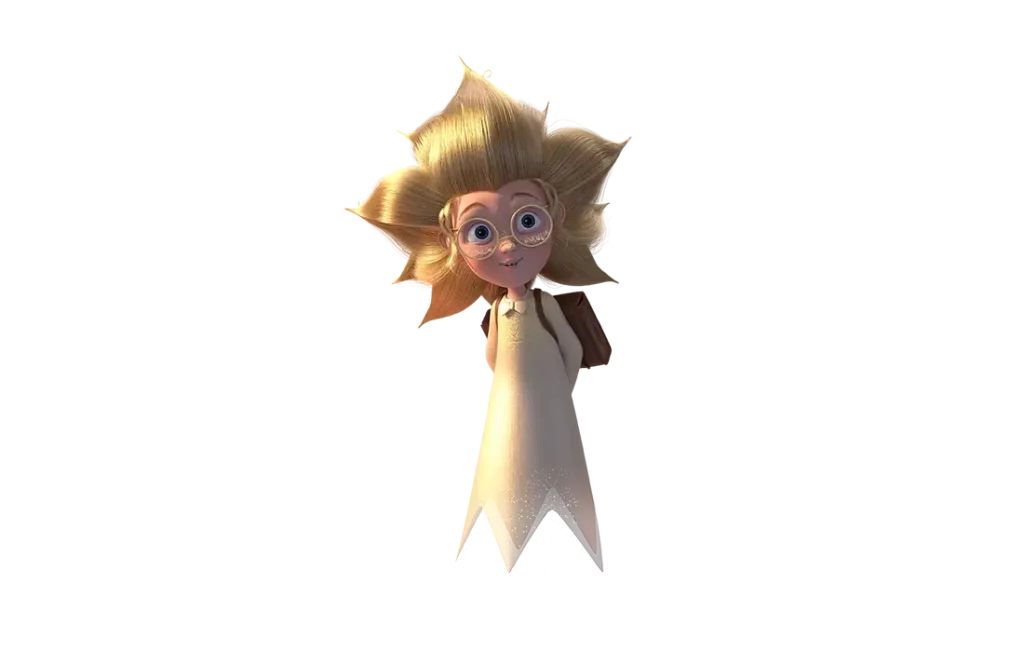 Shooting Star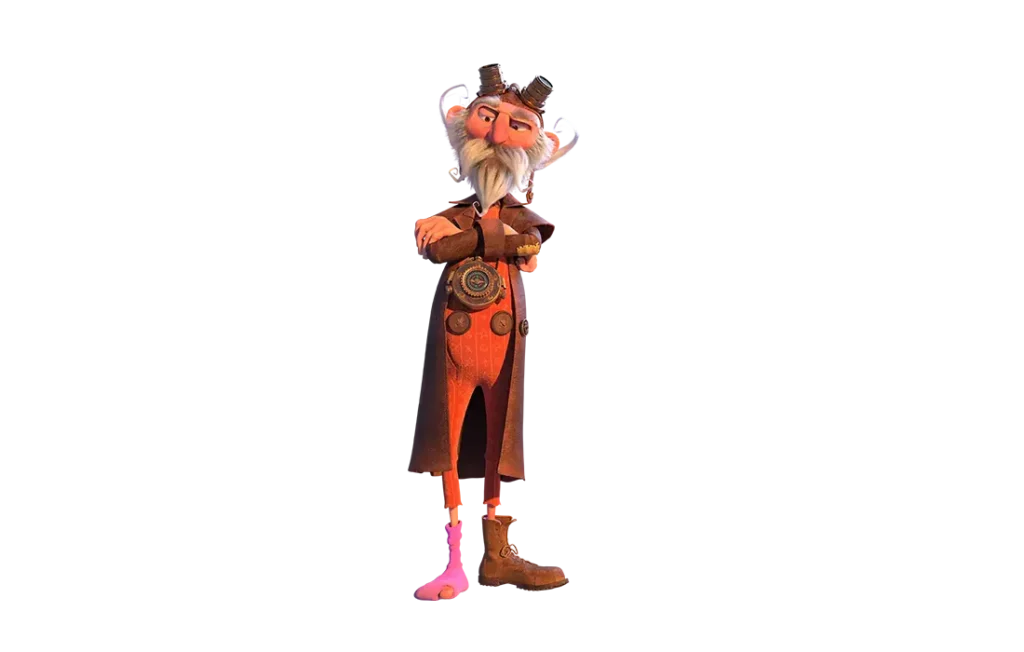 Sandman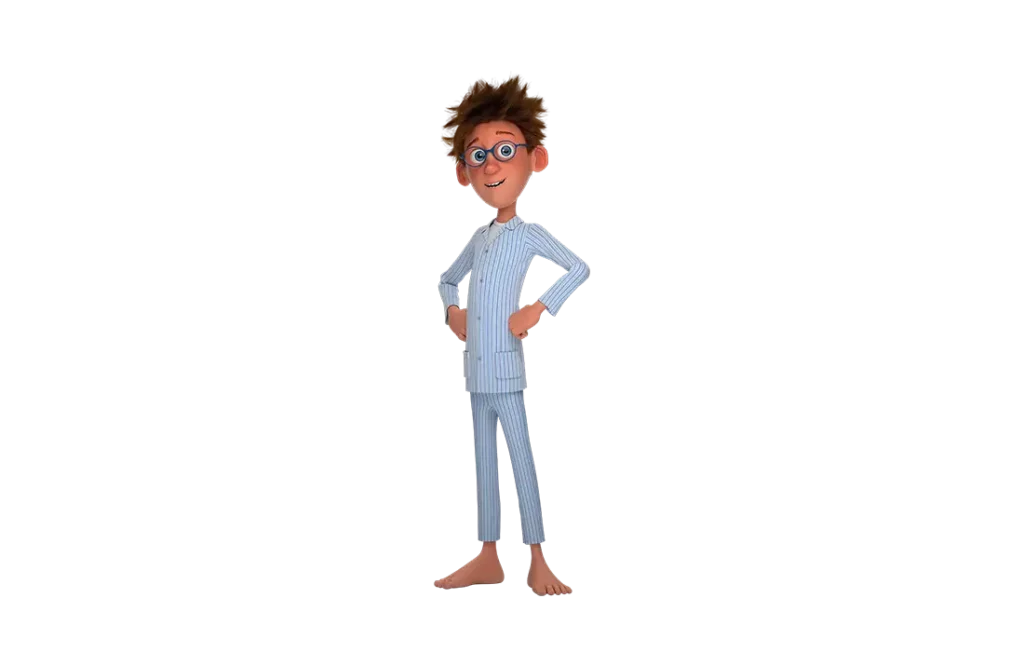 Peter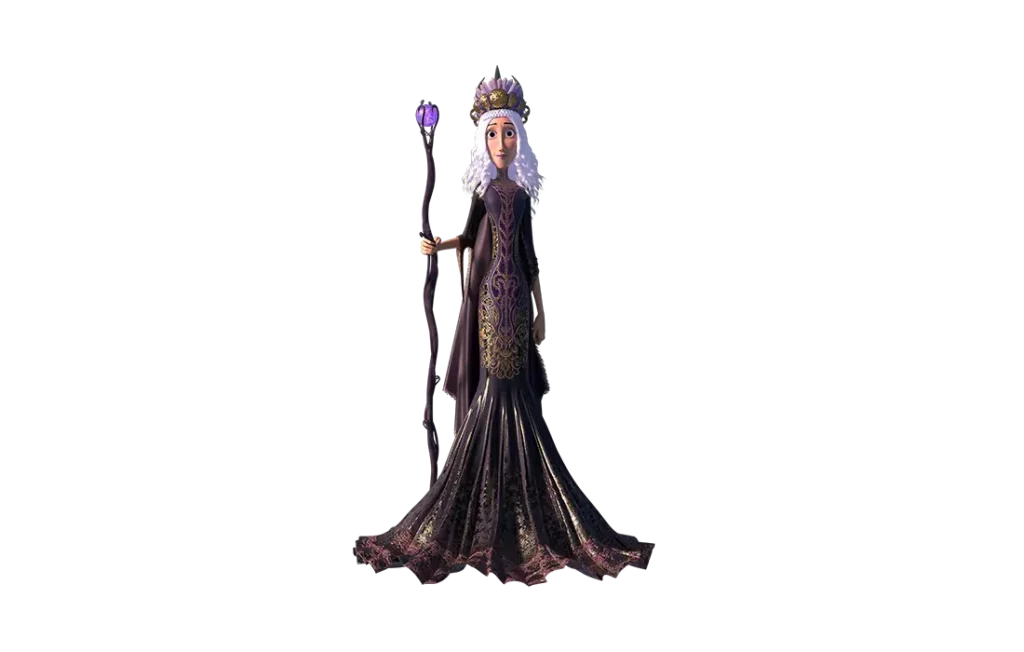 Night Fairy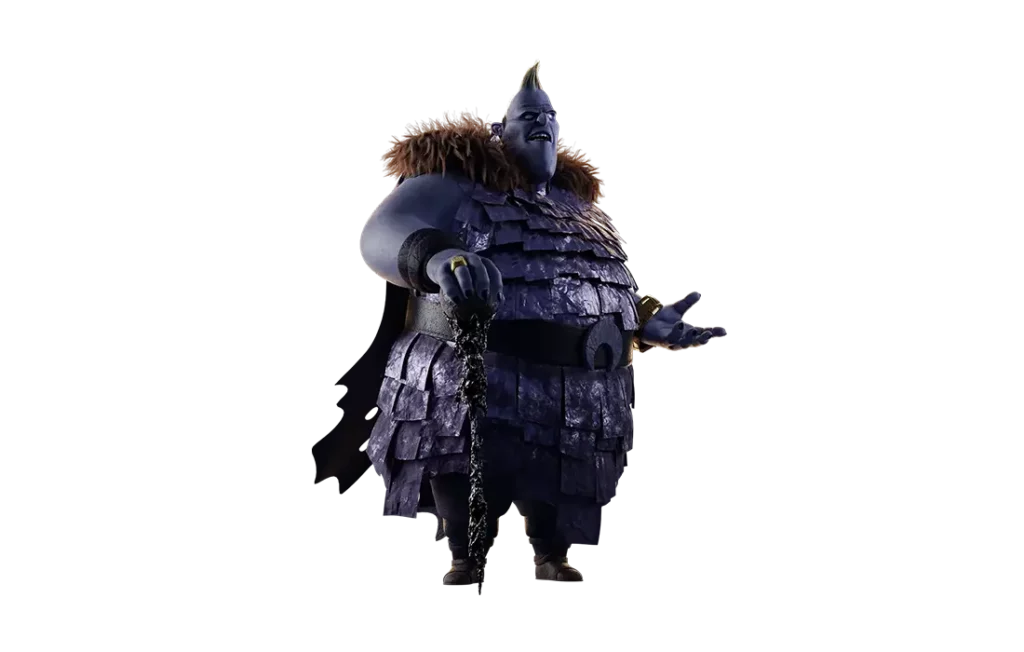 Moon Man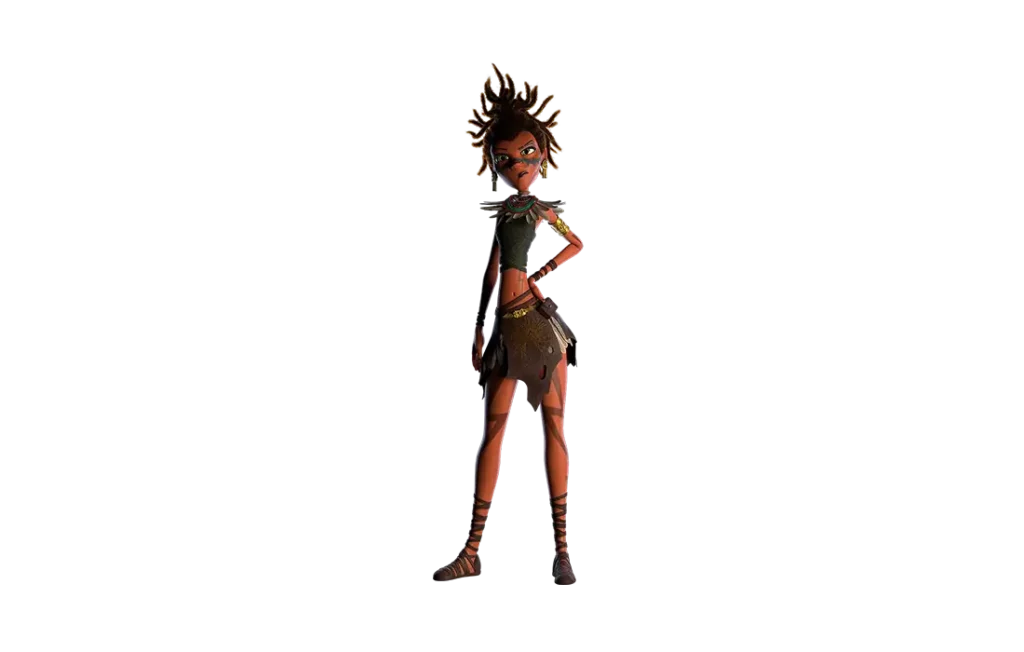 Lightning Witch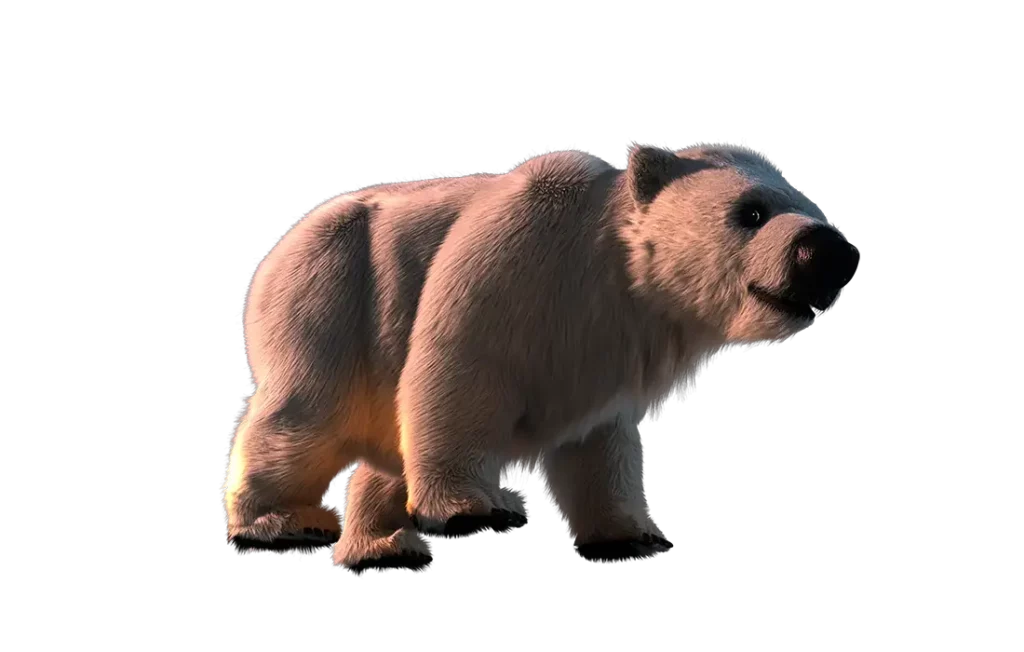 Big Bear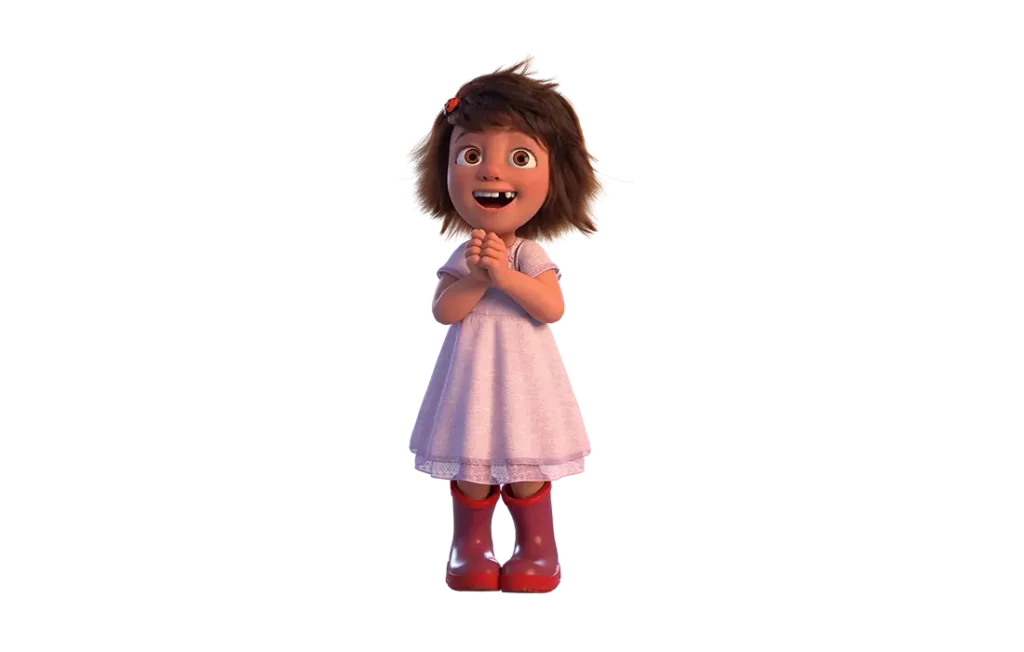 Anne
Dirk Petrick, Roxana Samadi, Peter Simonischeck, Raphael von Bargen
Mohammad Farokhmanesh, Frank Geiger, Armin Hofmann
Preselected for German Film Award (Deutscher Filmpreis) "Best Score" (2022)
Little Dream Entertainment, brave new work, coop99 filmproduktion, ZDF und ORF Film/Fernseh-Abkommen (Coproduction)